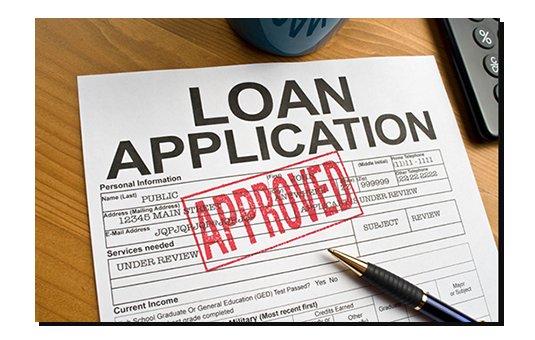 Fast Business Loan specializes in small business loans for small to medium sized businesses. If your business is in need of funding we can help! Just fill out the simple online form and someone will reach out to you immediately to discuss your options.
What exactly is a small business loan?
A Small Business Loan is a loan that a financial institution gives a startup or franchise or established small business. Sometimes these Small Business Loans are referred to as franchise financing or startup franchising. Considering that the SBA acknowledges that 50% of startups fail within the first five years and similarly 1/3 of them make it past ten years… it is obviously risky to give a small business owner financing without any collateral. In contrast, Fast Business loans does exactly that each and every day! If you are looking to get a business loan, weather you are looking for a daily payment loan, a weekly payment loan, or a monthly payment loan… we can help get you approved. Fast Business Loans offers short term loans, long terms loans, and everything in between.
What can I use the Small Business Loan for?
You can literally use the money for whatever you want but of course we'd prefer you use it to make more money within your business. You can use our Small Business Loans for any of the following:
Pay Bills
Expand Your Business
Payroll
Purchase Inventory
Get Licensed / Insured in Another State
Buy A Van, Car, Truck, Boat, Plane, Train, Property, Etc
Renovate Your Business
And Much More
Fast Business Loans doesn't really need a specific reason for you taking the funding for the reason that once we give you the funds they are yours to do with how you see fit. Finally, specific guidelines from the bank won't hold you back.