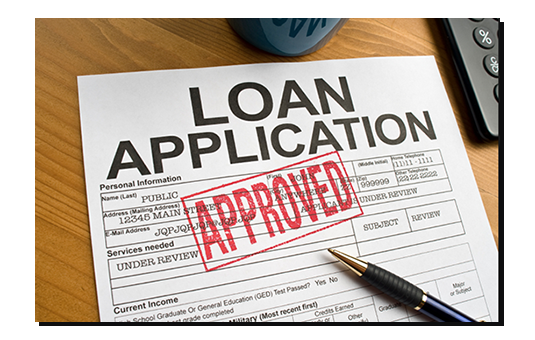 Fast Business Loans offers unsecured financing for our business owners. We can offer unsecured business funding to businesses in all industries, all states, and all credit scores. An unsecured business loan is a loan that does not require collateral. Why put up collateral if you don't have to? If your business deposits enough money into the business bank account we can estimate what you can afford and the term in which to pay it back. We know what is possible and we understand your industry so we can come up with a plan that works for both of us. Getting approved for a merchant cash advance is easy and certainly fast.
Just complete the online form and we will reach out directly!
What exactly is an Unsecured Business Loan?
Many businesses out there need working capital for one reason or another however they don't know where to start. Most loans from banks and other major financial institutions require collateral to secure your Business loan. Here at Fast Business Loan we do things fast. Secured financing can take up to three weeks just to get you approved. We don't take the time to send someone out to appraise your property and then determine the value and the loan size… we would rather give you an Unsecured Business loan that is mainly based on your business cash flow. We have Unsecured Merchant Cash Advances and Unsecured Small Business Loans. Just complete the online form and we will determine which is right for you.
If you have collateral and you'd prefer to use it to secure a loan we have great news for you! Fast Business Loans also offers Secured Financing. For more information about our Secured Financing options just complete the online form and we will be in touch with you immediately!